History of Mathematics
Wednesday, October 27 at 6:00 pm ET (New York)
Monday, November 22 at 6:30 pm ET (New York)
(online)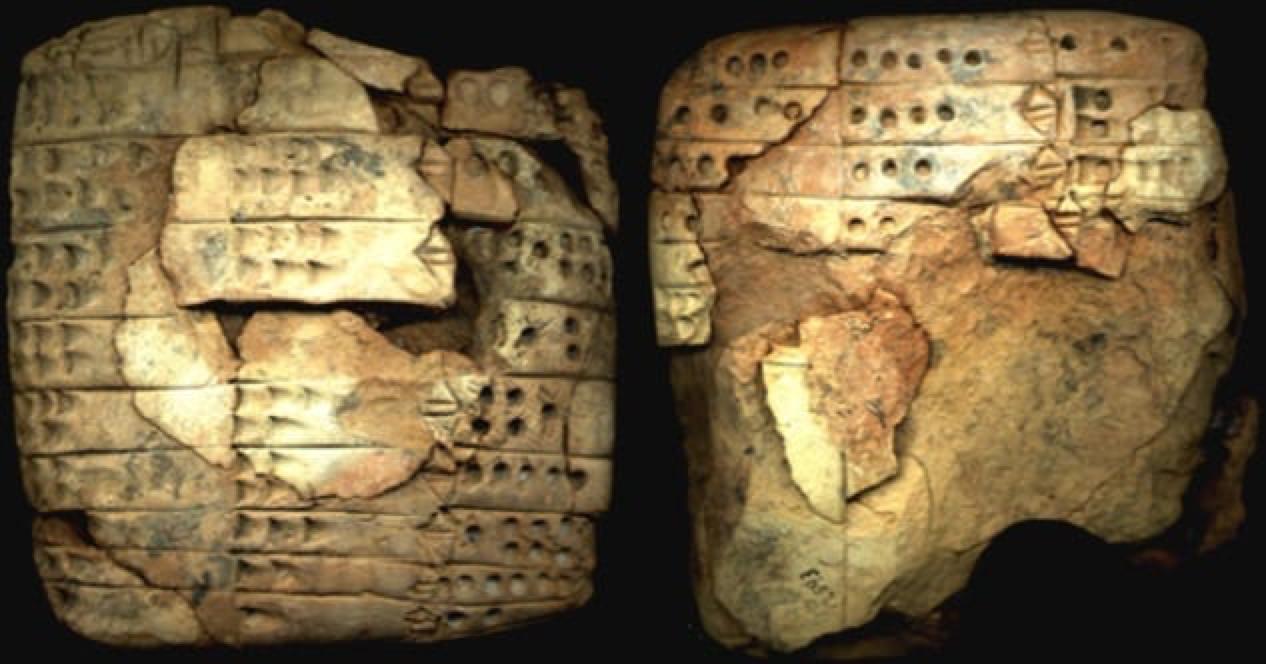 Announcing the debut of the History of Mathematics project, a virtual interactive gallery highlighting physical artifacts that are important to the history of mathematics.
History of Mathematics: debut of new virtual gallery (online)
Wednesday, October 27 at 6:00 pm ET (New York)
Join MoMath for the debut of the new interactive virtual gallery, hosted as a live-stream event, featuring Stephen Wolfram and others who will discuss the History of Mathematics project. Intended for middle to high school students and their parents/teachers. You can also join on YouTube or Twitch.
History of Mathematics: "Making Machines Fly and Other Stories from Antiquity" (online)
Monday, November 22 at 6:30 pm ET (New York)
Embark on a Learning Journey across time and cultures. Join author and tour guide Bernat Espigulé in an adventure across millennia from Socrates' geometry problem to Alexander Graham Bell's long-forgotten mathematical discovery.
Learn about one of the most famous problems of antiquity, doubling the cube. And understand why the square-cube law was frequently invoked by 19th-century mathematicians to deter bold inventors and dreamers from the quest to achieve controlled, powered flights.
This project was generously funded by Overdeck Family Foundation and created by Wolfram Research for MoMath.