Coins in Twoland
a two-session program
Wednesday, November 11 at 5:45 pm ET (New York)
Thursday, November 12 at 5:45 pm ET (New York)
Appropriate for ages 11 and up
The nation of Twoland has some unusual laws about money and its uses. Join popular educator Joshua Zucker as we investigate the implications of those laws and uncover a startling array of mathematical patterns. By thinking big and small about saving and spending, we will discover the deep reasons behind those patterns and uncover a path from the cities into the trees.
Prerequisites: Lots of comfort with place value and deep thoughts about odd and even numbers. Session two will go some places that require a bit of thinking about fractions and what makes them simplifiable or unsimplifiable, but if that's not a familiar concept then it's okay to just be patient a bit through those parts.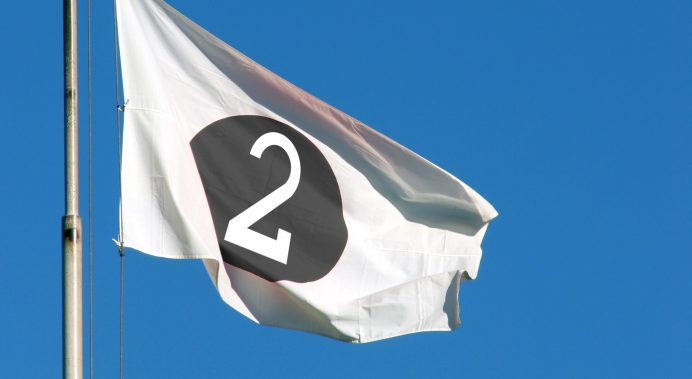 These are live-streamed events. Occasional video recordings are made available for a fee at videos.momath.org.