Mathem-Antics!
Thursday, July 5, 6:00 pm and 7:30 pm
The fireworks may be over but at MoMath, the explosive delights are just beginning! Steve Sherman, Chief Imagination Officer and Executive Daydreamer, Living Maths, joins us from South Africa for an exclusive appearance, one day only. Don't miss this exciting, action-packed show that will take you on a journey of discovery filled with Eureka moments and side-splitting laughter. Be prepared to have your mind tickled and your brain massaged as Steve's crazy antics, coupled with loads of audience participation, leave you smiling from ear to ear.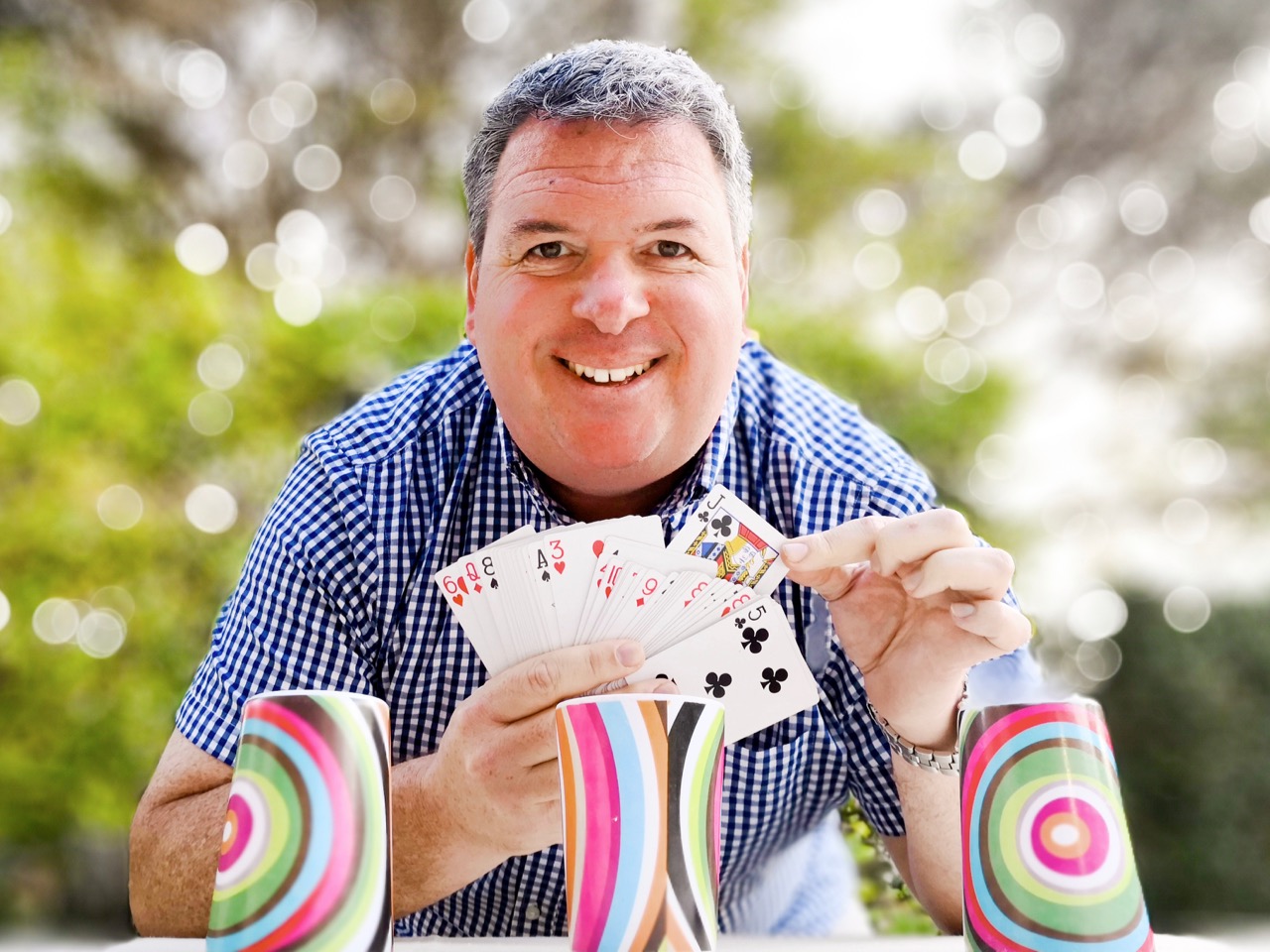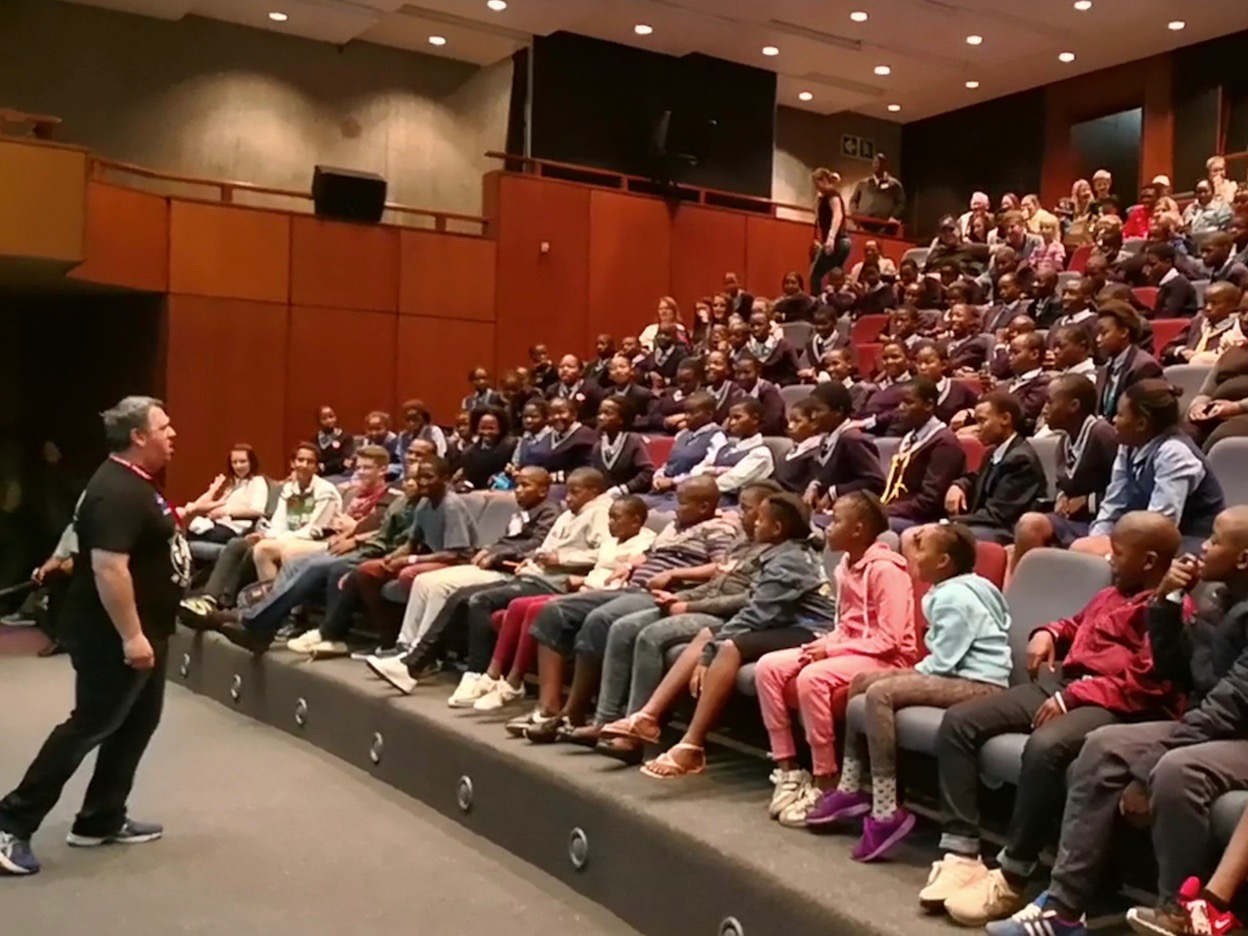 6:00 to 7:00 pm: 8- to 12-year-olds with parents
7:30 to 8:30 pm: 13- to 18-year-olds, parents optional.
Select a time below to register.
_____________
National Museum of Mathematics
Location

11 East 26th Street
New York, NY 10010

Contact

Phone: (212) 542-0566
Email: functions@momath.org