Ready for more 3D printing? Take a look at MoMath's fall offerings in the third dimension!
Cross Product: Trig Bracelets
Sunday, November 23, 3:00-5:00 pm — Register now
Create a unique mathematical gift for someone special, only in this exclusive MoMath workshop!  Use 3D printing to create trigonometric bracelets based on the math of ruled surfaces, and turn math class into jewelry.  No prior experience with 3D printing is required.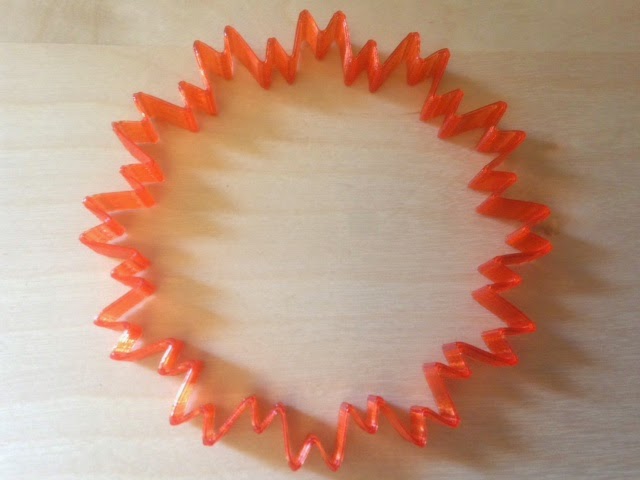 Space in these workshops is limited, and sessions are expected to fill quickly, so don't delay.  Register now, and lock in your opportunity to be among the first to enter a new dimension, only at MoMath.